Now Open at 6701 Oakport Street, Oakland, CA 94621
  See below for photos taken along the journey.
We are excited to announce that our new State of the Art Facility is now open!  The gorgeous new showroom has plenty of space and light to showcase a variety of new Acura Models.  Our new location at 6701 Oakport St. on Coliseum Auto Row, allows for easy access to freeway test drives, and has all the luxury amenities and latest technology to make your purchase or service experience a pleasure. 
In addition, our new facility is enviromentally friendly with solar panels coming soon, recycled water in our car wash, energy efficient heating and cooling, energy efficient windows and insulation. Our parking lot features bioretention systems designed to capture rain runoff, keeping pollutants out of the storm drains and local waterways.  
Our service department is excited about their new service drive to make dropping off your car a breeze. Our new dedicated Accelerated Service drive makes getting your oil changed quick and easy, and the automated car wash, now open, speeds up the wash process.  Our waiting area is spacious and features the WIFI, gourmet coffee and snacks you expect, with plenty of quiet work areas and comfortable seating . Don't want to wait? Our service shuttle drivers are available to give you a ride, or ask about our on-site loaner cars, available with appointment for some services.
As a family owned company, you can be sure the faces you are accustomed to seeing and the level of service you have come to expect will only be enhanced by our new facility.  We can't wait to show it to you!
Photos taken June 28:
Outside is just waiting for signs and paving. This is the exterior new car display area. It's really starting to look like the artist rendering now!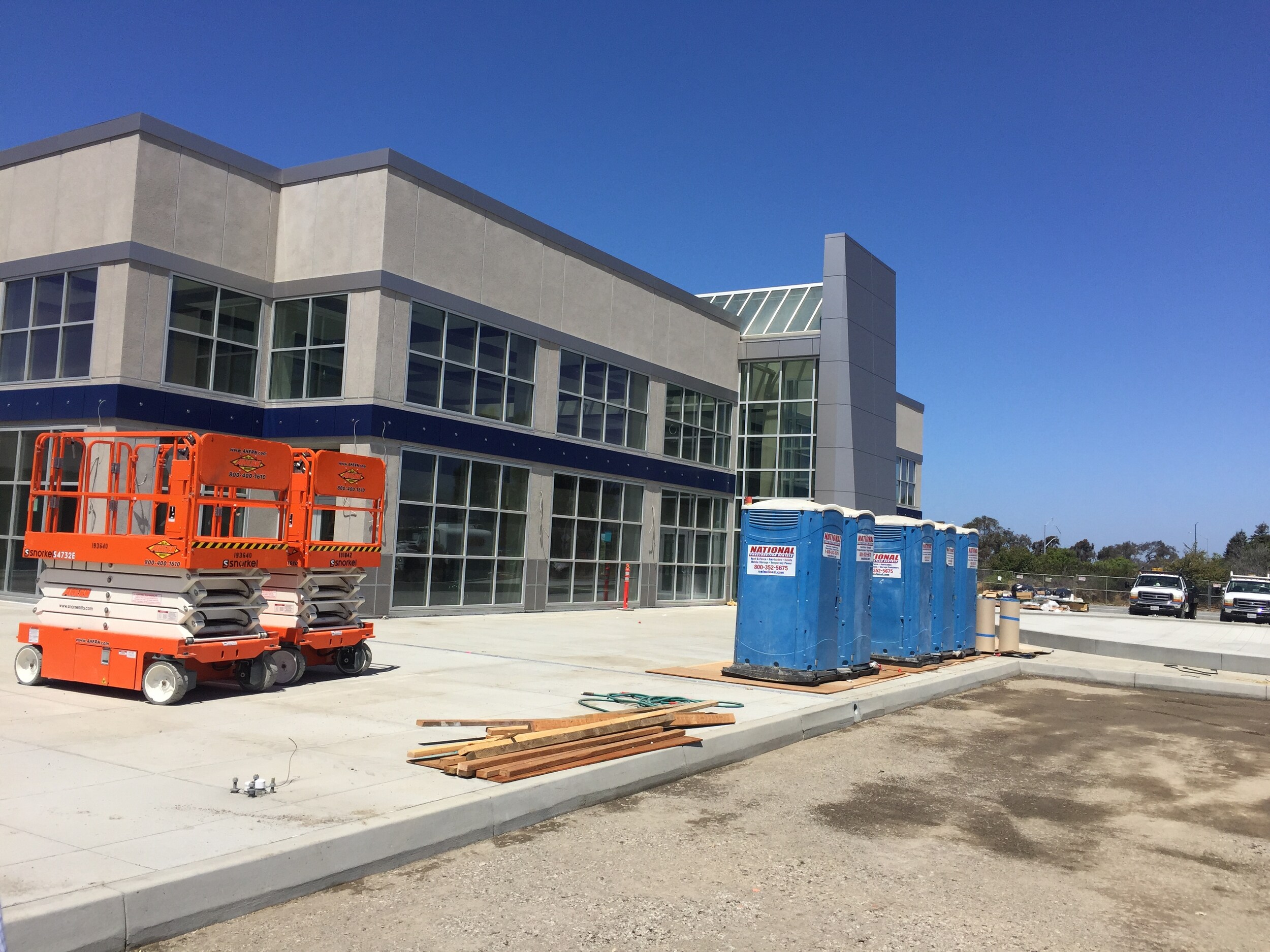 This is inside the showroom. You can see the paint, lights, tile and mezzanine are all done.  Just waiting for final cleaning and furniture.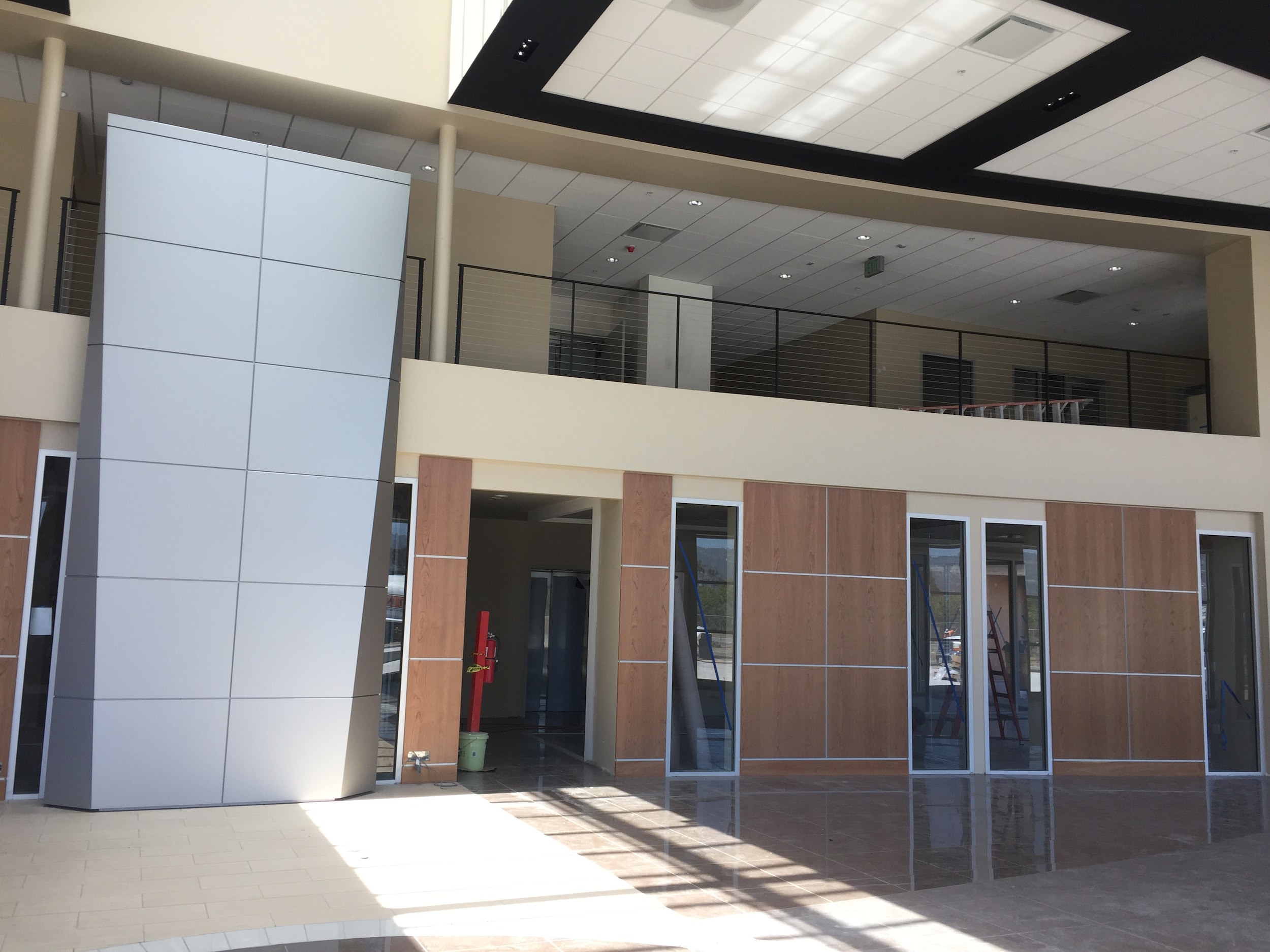 Older Photos below: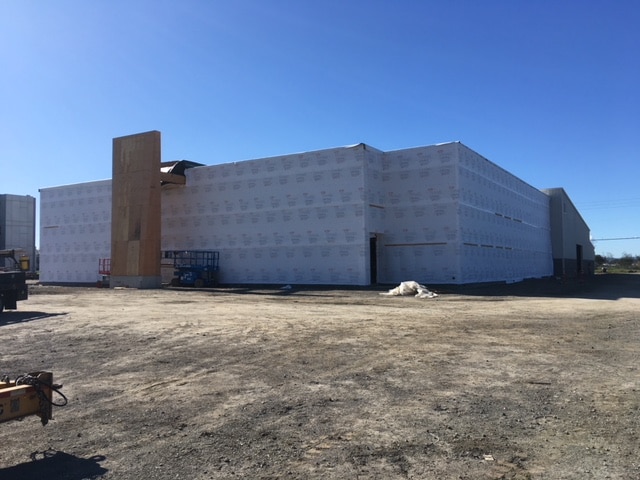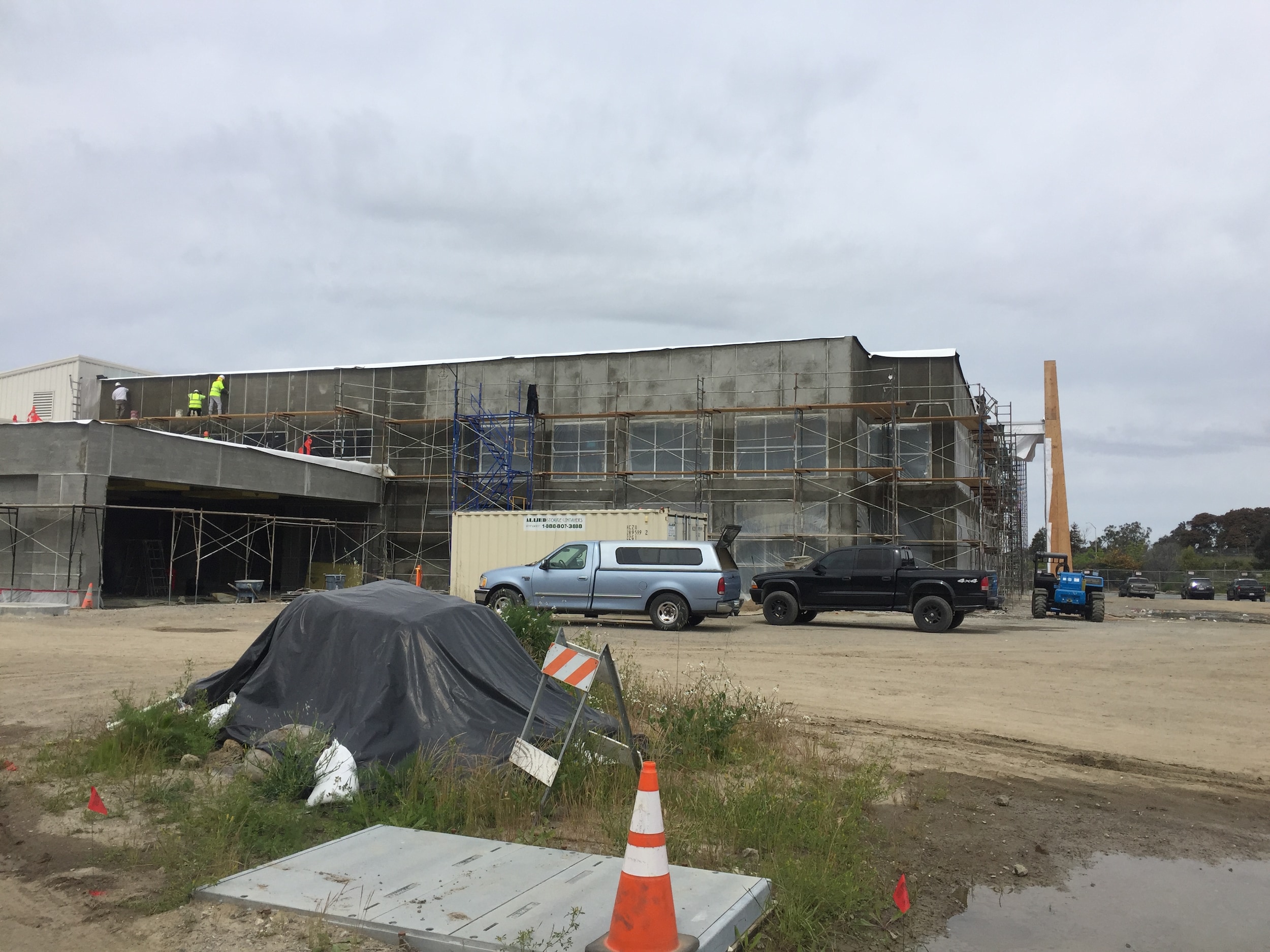 Front in late March                                                              Getting closer Late April Progress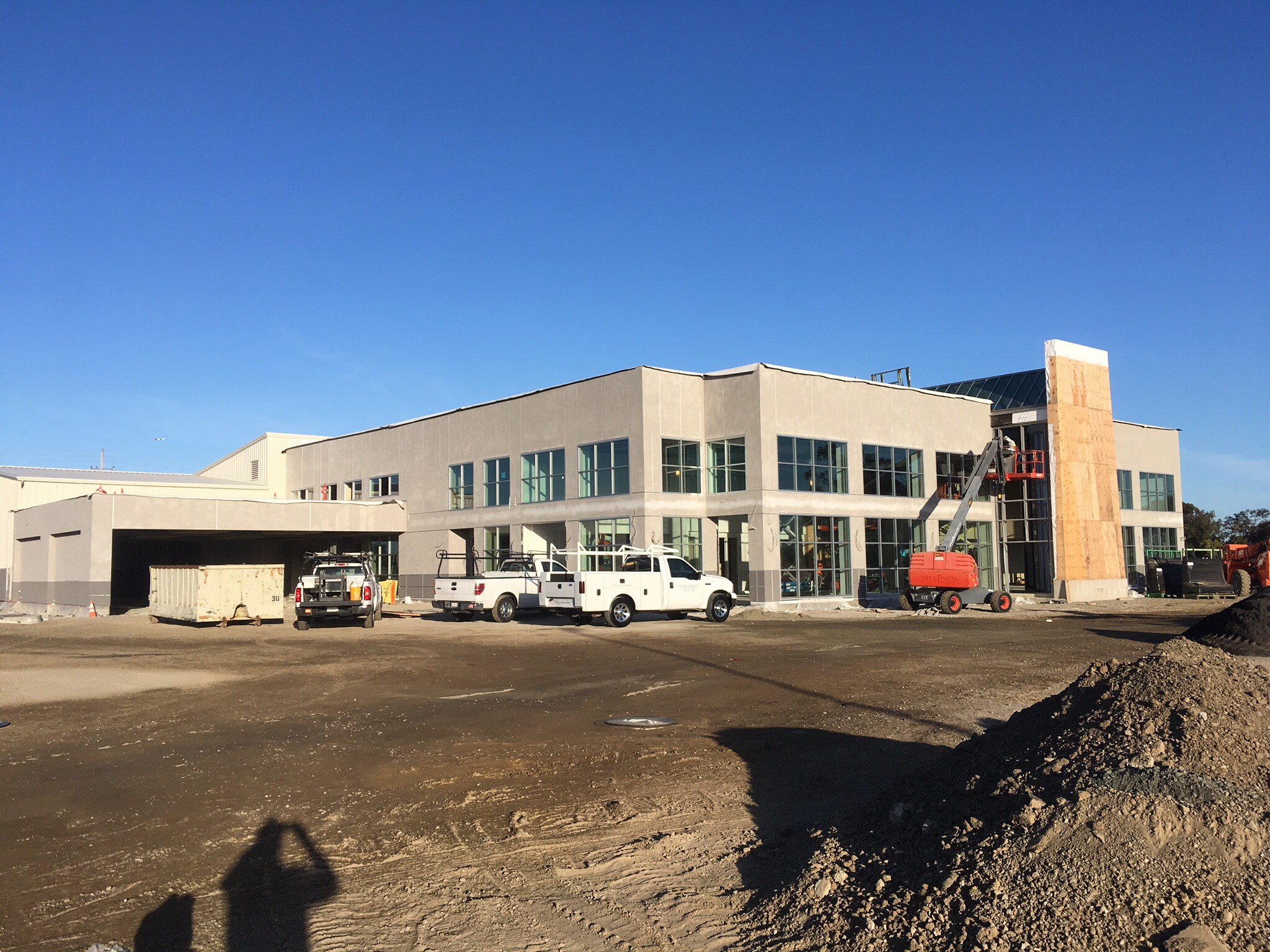 Beginning of May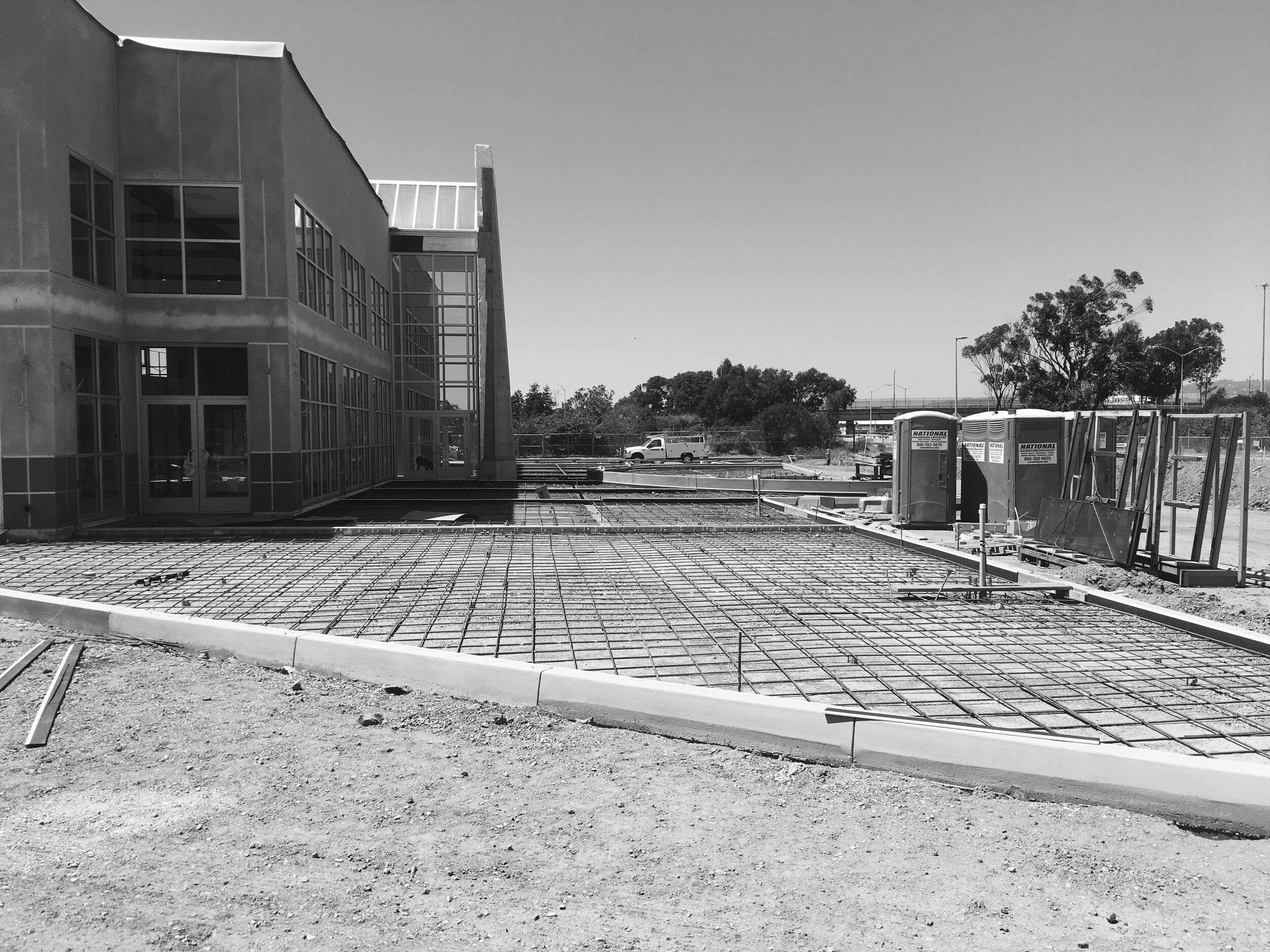 June 8th, Getting ready for paving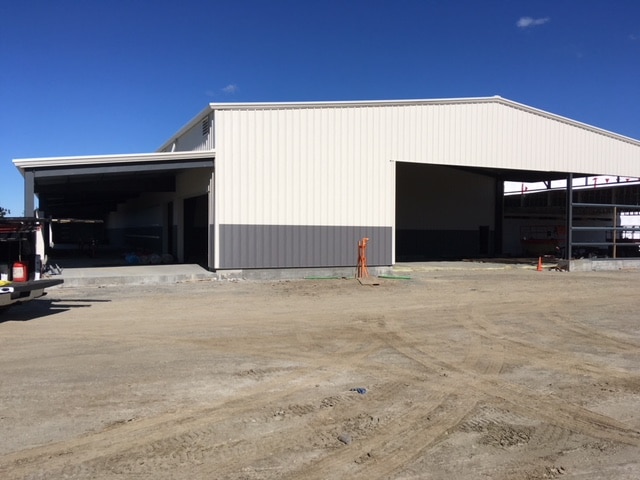 Side view of Service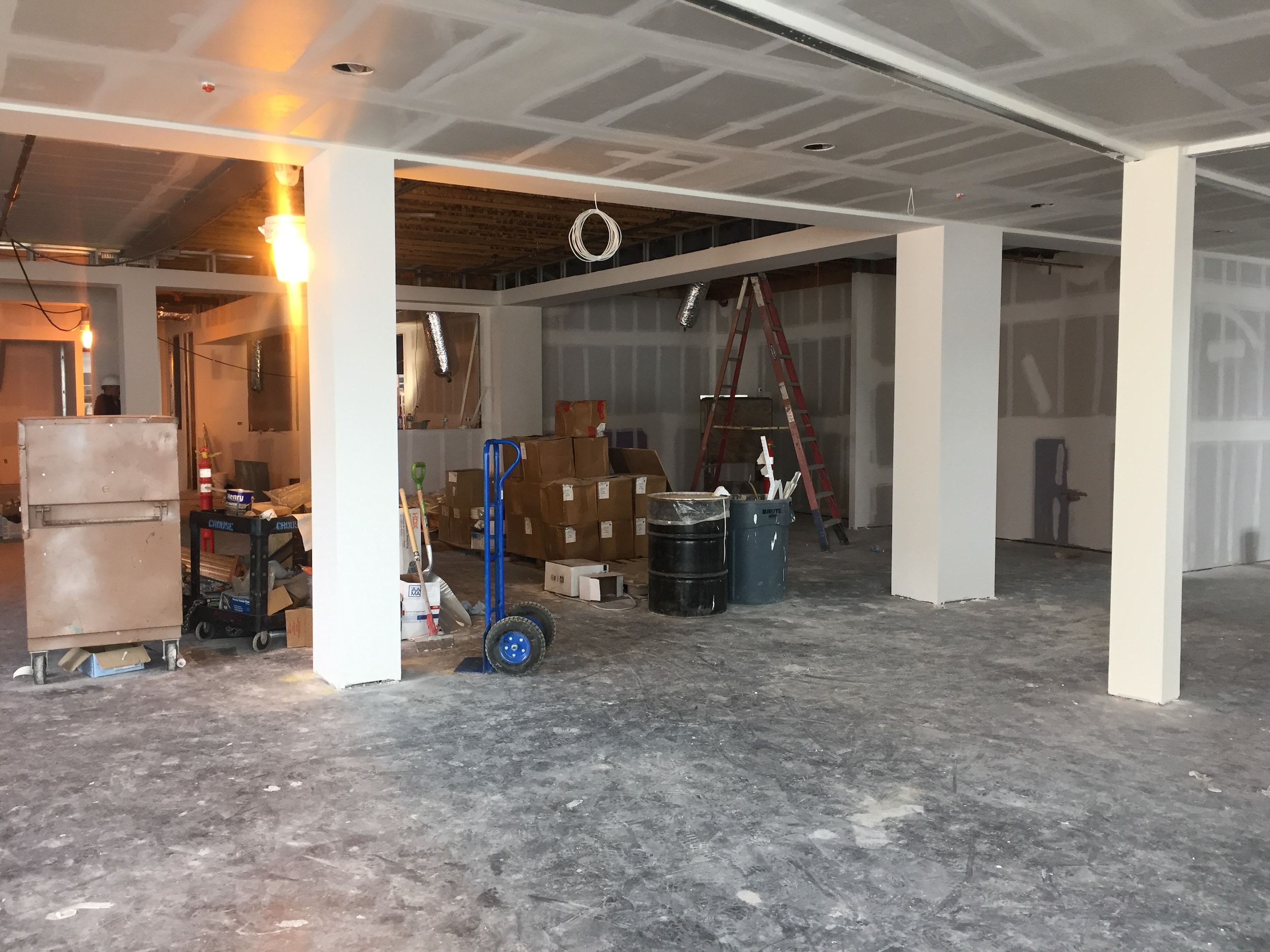 Customer Lounge/Cafe Area is shaping up! (May)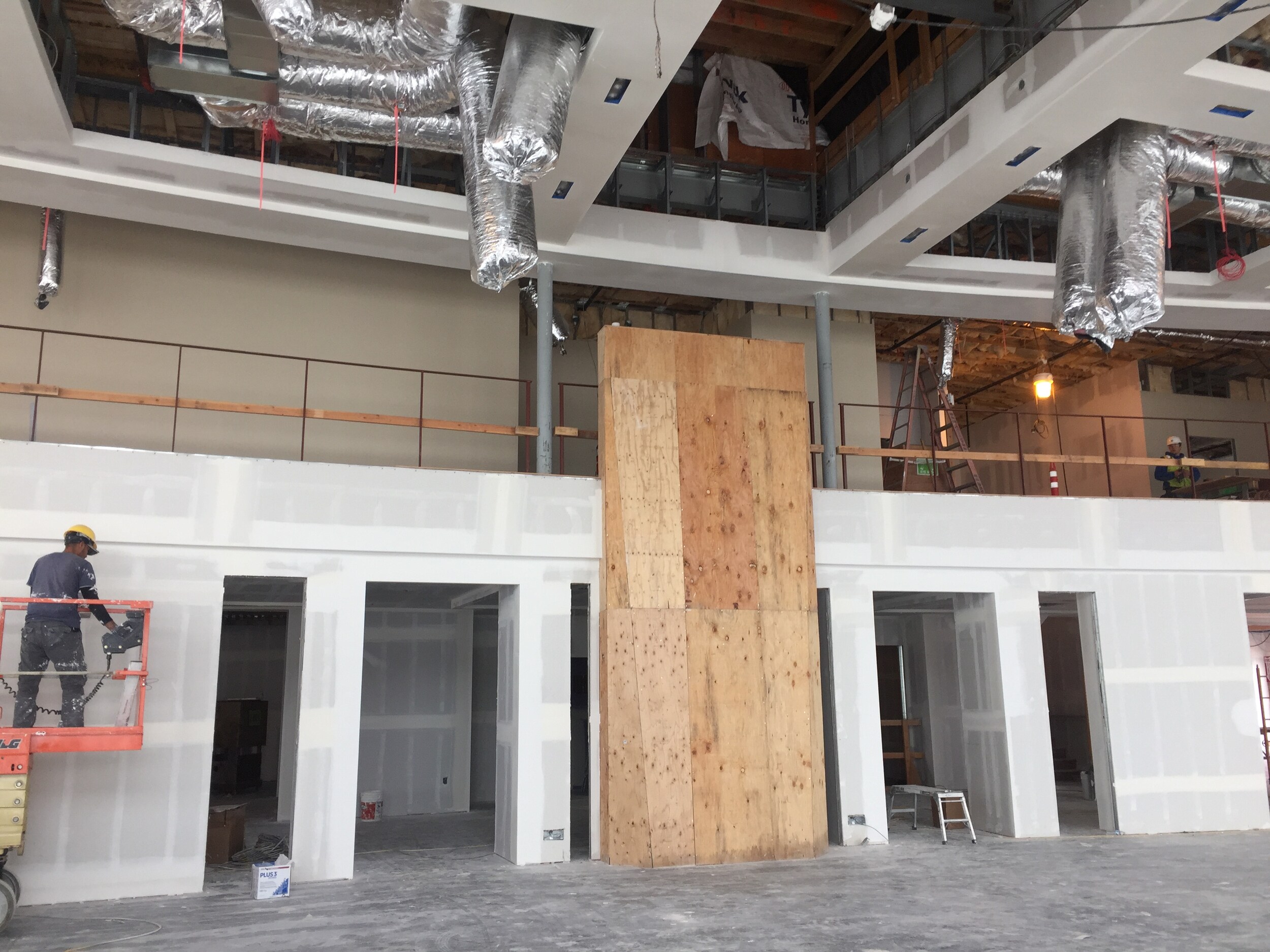 Showroom looking up at Mezzanine (April)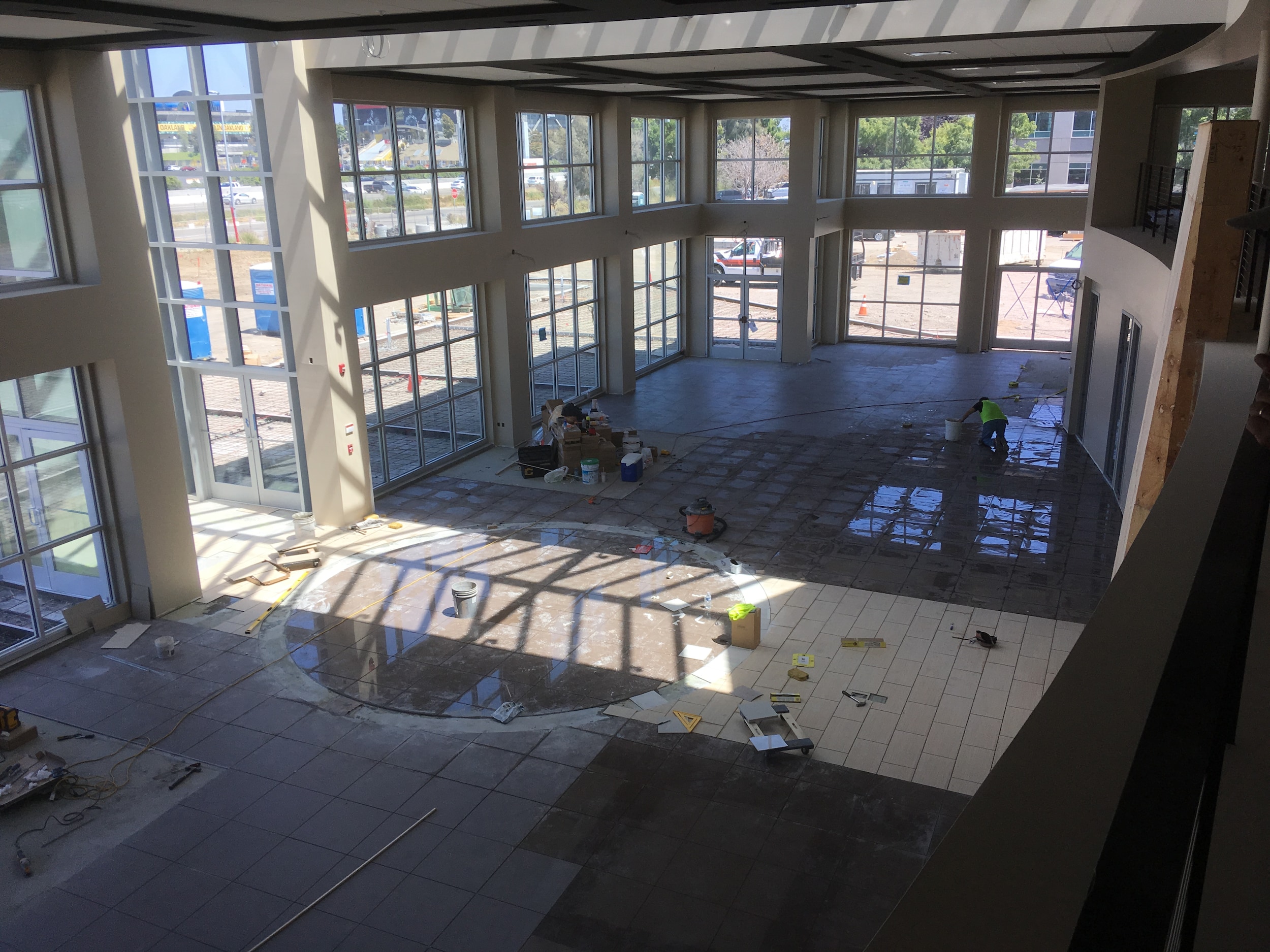 Showroom tile being installed Early June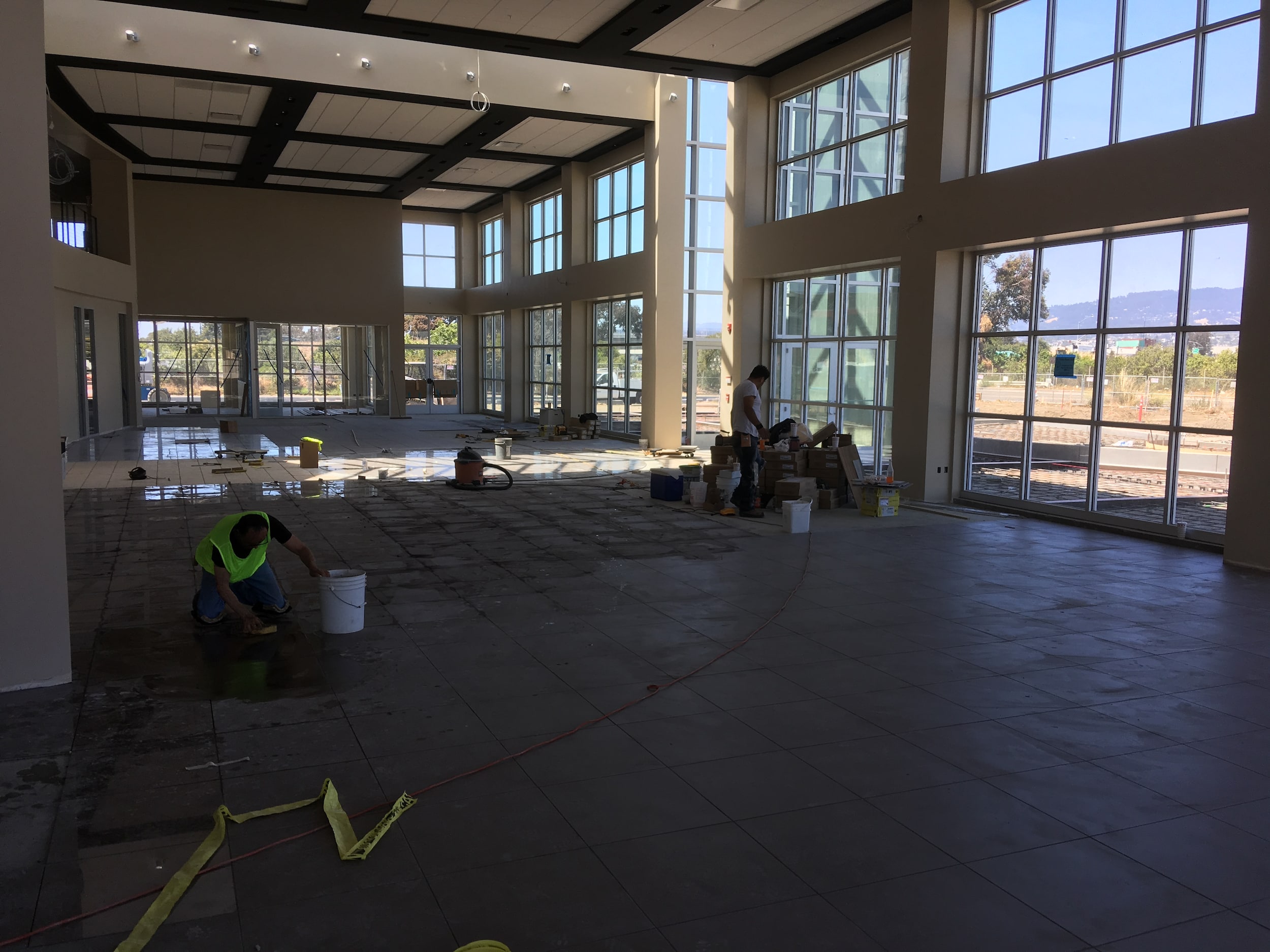 Showroom tile being grouted (How come giant projects only take an hour on HGTV?) Early June.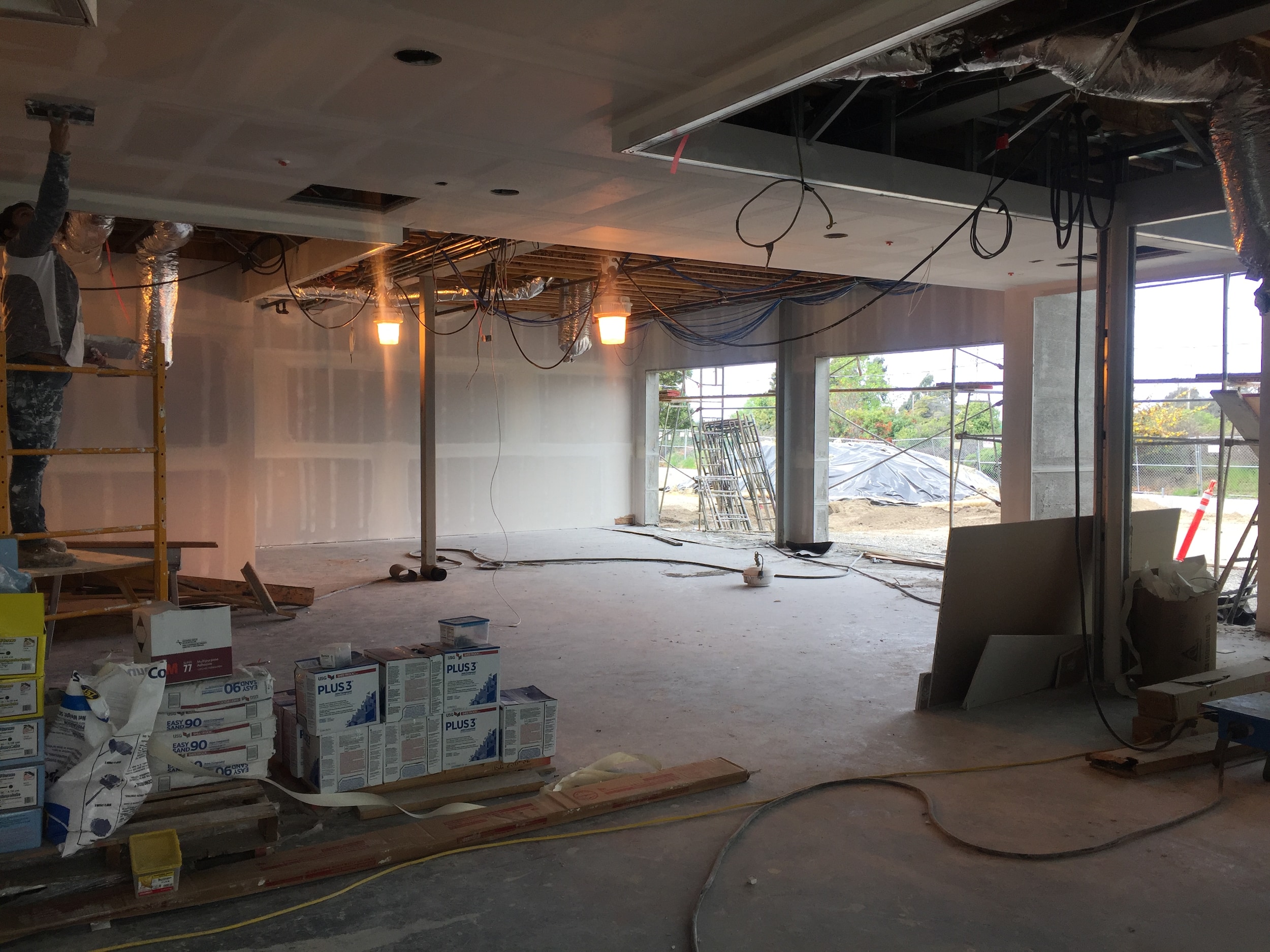 New Car Delivery Area will be inside the showroom! (April)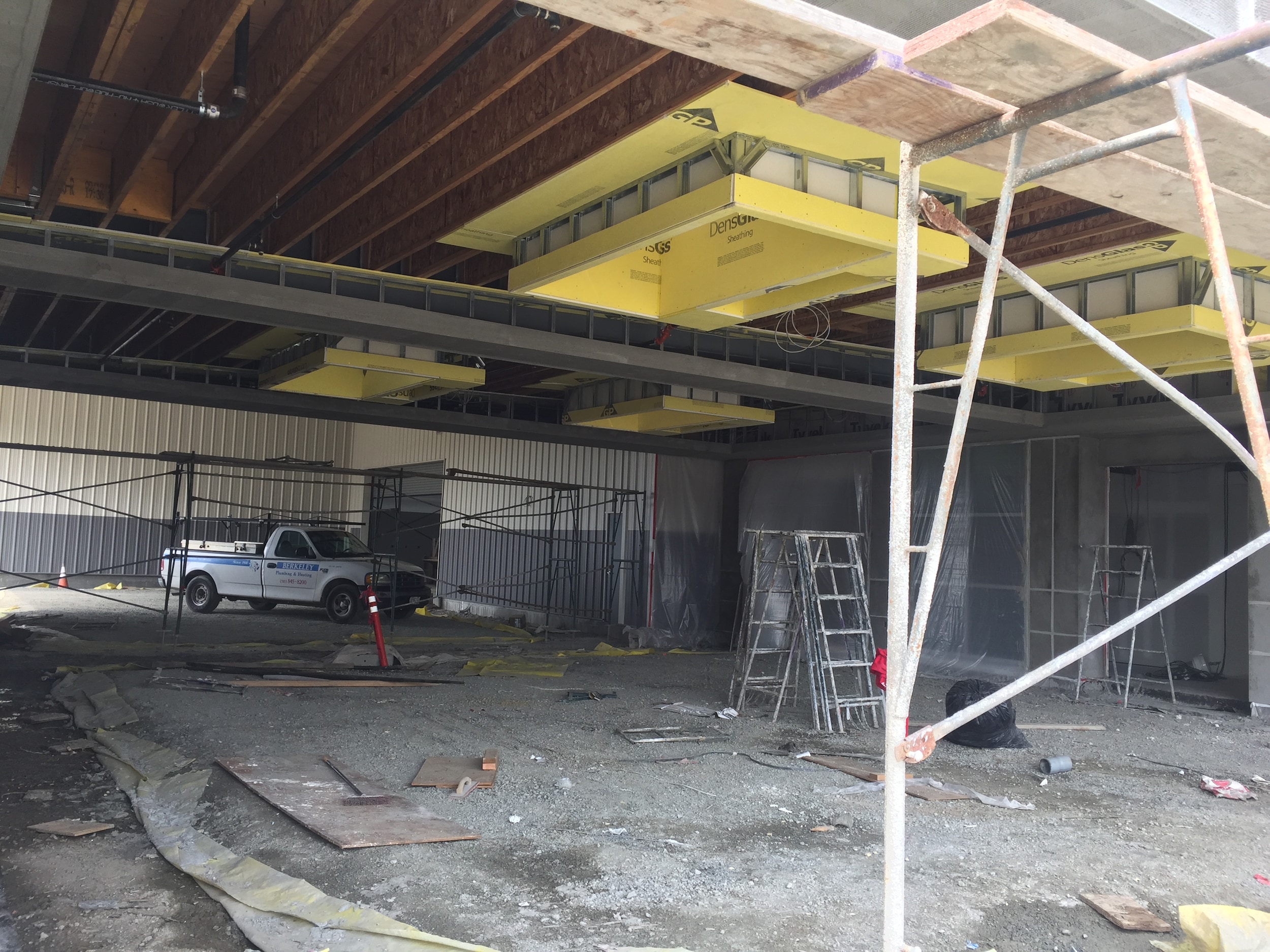 Service Drive Drop off area Skylights being installed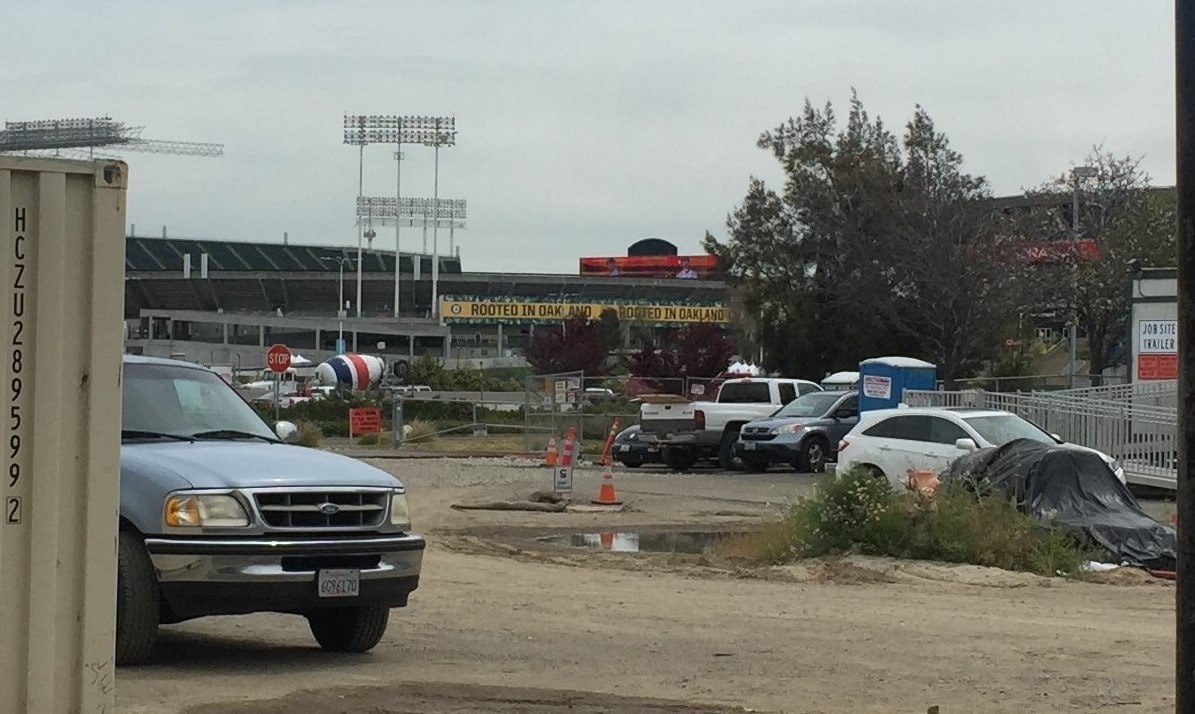 Sneak a peak at the Jumbotron from Service Drop off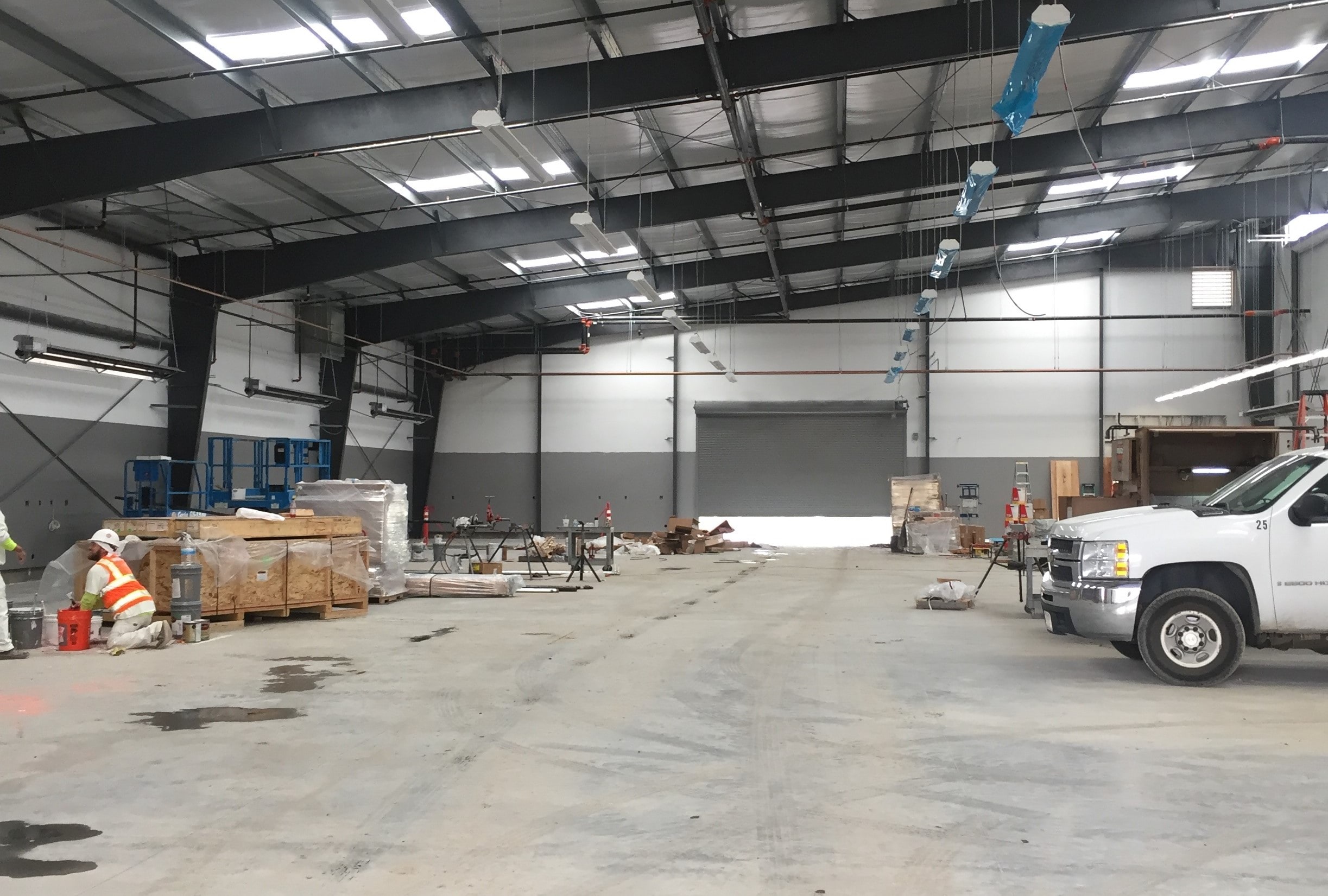 Huge new shop for fast, efficient service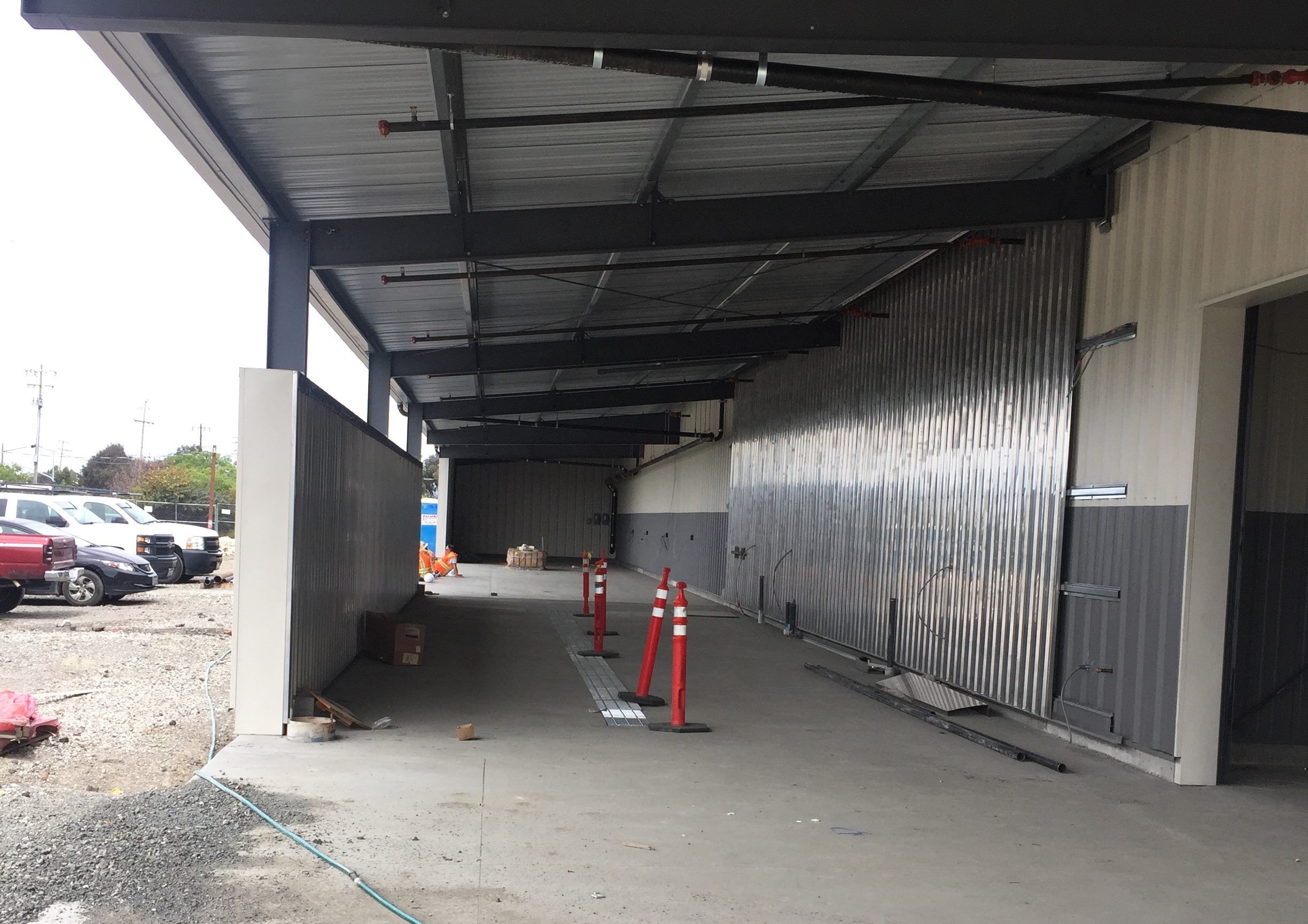 Drive Through car wash being installed