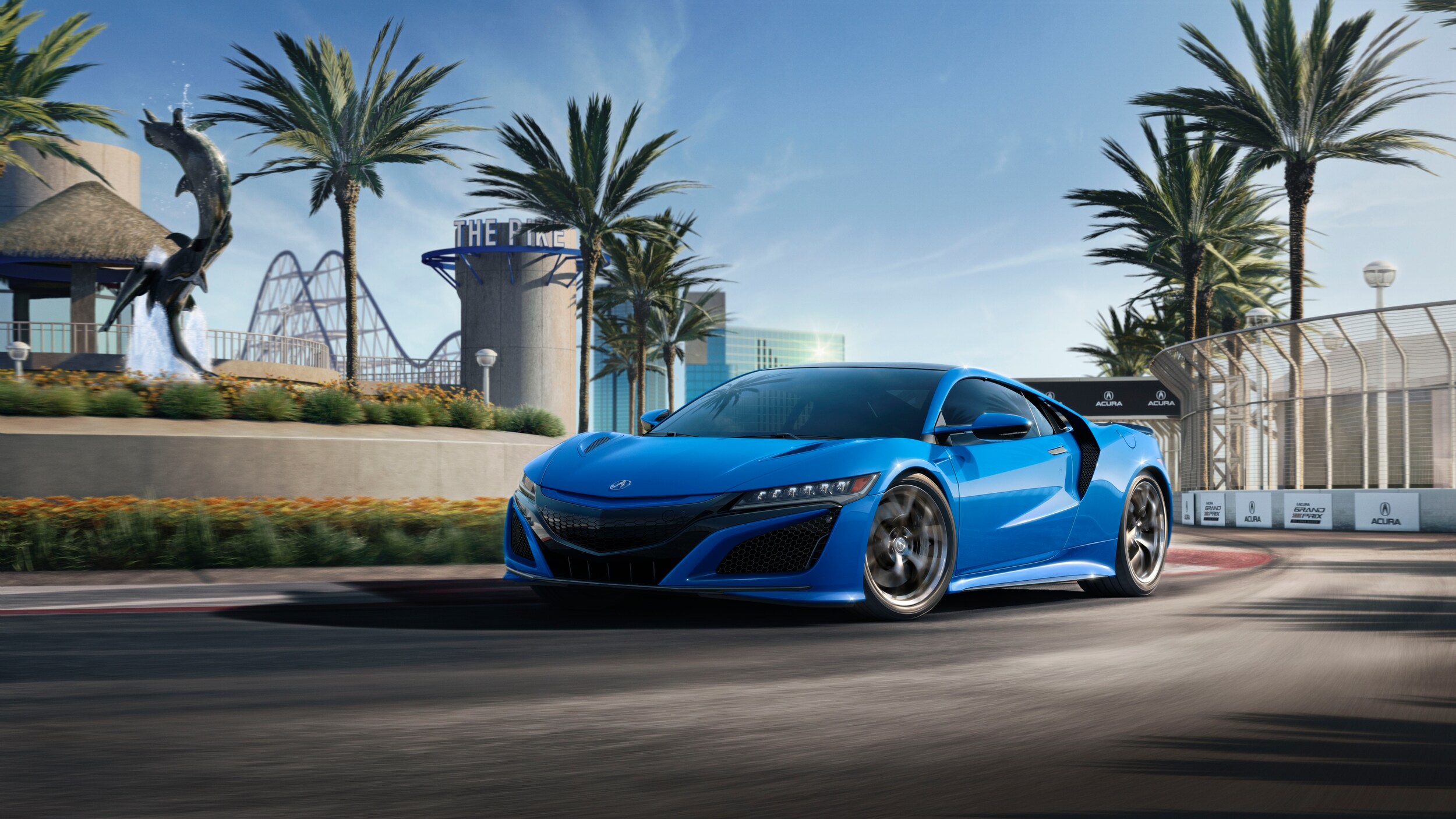 Oakland Acura:  World Leader in NSX Sales
Oakland Acura is the only Brand New, state-of-the-art Acura facility in the San Francisco Bay area. We are family owned and operated by the same team from our old Oakland location, but now in a luxury building on Oakland's Coliseum Auto Row.  We have been serving the Acura community in the San Francisco Bay Area since the inception of the Acura brand in 1986.  
We have a large selection of new and Certified Pre-Owned Acura cars and SUVs for sale at competitive prices. In addition, we carry pre-owned vehicles in a variety of makes and models. Our dedicated parts and service teams are also committed to providing a remarkable customer experience for each guest visiting our dealership, and we have great reviews to confirm it. 
A message from our General Manager, Brad Walton
I want to share how proud our team is to be the World Leader in Acura NSX sales.
Honda is an amazing global organization that in addition to cars, trucks, and SUVs, makes Jets, wins Formula 1 Championships, the Indy 500, Moto GP and more. For us at Oakland Acura, getting to share all that technology encompassed in a vehicle is a special opportunity. The Acura NSX is the culmination of all the technology and race winning experience in a road car, and as a car enthusiast myself, I couldn't help but fall in love with it.  
When I became the General Manager in 2018 it was important to me that we establish a culture and an experience commensurate with the facility and products we were lucky enough to work with every day. Luckily, Acura had just recently released the NSX, and we wanted to share the car and the experience with all the employees and customers we possibly could. It was not our intention to set out to be the world leader in sales.  It was to do the best job we possibly could for our customers in both sales and service to demonstrate this amazing vehicle. The NSX encompasses all the best technology that Honda could put into a road car, and it felt like a shame not to really embrace that.
For the last 4 years we have strived to give any enthusiast a place where they can test drive an NSX before buying. We made the decision to have a car year-round for customers to drive and that, coupled with our amazing sales and service team, has taken us to the number 1 spot in Worldwide NSX Sales.
We know that while the NSX is discontinued, and no more new ones are available, we still wish to be the destination for NSX. We are committed to providing the excellent service that got us to Number One, as well as offering curated pre-owned NSXs to our valued customers. Just because people can't buy an NSX new, doesn't mean Oakland Acura will not have amazing options for our customers. We hope that our passion for NSX, and the rest of the Acura brand, finds its way into every interaction you have with us.  Whatever you drive, we look forward to seeing you in our showroom or service department soon!
Thanks,
Brad Walton
siting our dealership, and we have great reviews to confirm it. 
*World leader based on sales 2021 Source: AHM Sales reports